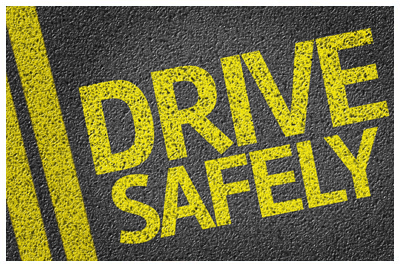 If you're looking for the most affordable prices for driving lessons in the Vancouver Lower Mainland, we have amazing rates that can't be beat!  Learning to drive doesn't have to break the bank – we're the most affordable driving school around in the Port Coquitlam area for passing your ICBC driving test – we have the experience and the proven systems to ensure that you become a confident and safe driver, and will impress the instructor when you take your road test!
1 hour in car lesson: $50
5 hours in car lessons: $240.00
10 hours in car lessons: $470.00
15 hours in car lessons: $700.00
30 hours in car lessons: $1350.00
Pre-test and the use of our company car for a road test: $140.00
Our instructors will personally insure that you receive the best driving training possible, and have years of experience teaching all ages and skill levels.  We have over 90% 1st time pass rates for students taking their ICBC road tests, which means a great return on your investment and being able to obtain your driving license as quickly as possible.  You will enjoy their calm, confident style that will put you at ease and enjoying the process from start to finish.
We tailor our programs to our student's needs and specific goals – whether it's to become licenced and pass the road test, or learn how to drive in certain conditions or to maintain your license if you are a senior, we have something for everyone and guarantee satisfaction every time.  We take your driving instruction very seriously, and when you trust your time and investment with us, we ensure that you get the maximum value.
Book your next driving lesson today – become a safe and skilled driver and impress your friends & family!  BOOK NOW!
Or you can purchase lessons right now using PayPal below: